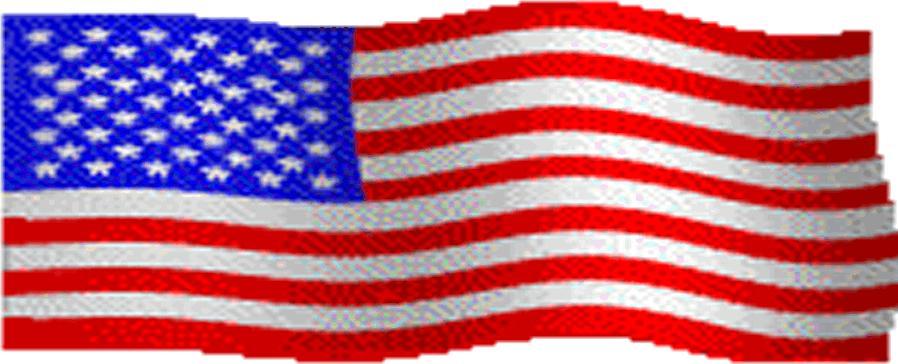 The Ark Shipping Company
a division of RST Unlimited, Inc.

Have Ships, Will Travel

 Welcome to The Ark Shipping Company
We are in the process of building a fleet of cargo-carrying ships and airplanes of various sizes. We intend to use these ships and airplanes not only to deliver cargo around the world as a business enterprise, but also to serve worldwide humanitarian needs as well.
While some of our fleet will be purchased outright by us, others will be acquired as we work in conjunction with a US-based 501(c)3 not-for-profit corporation based in Daytona Beach, Florida. Donations accepted can qualify for a United States tax credit.
If you currently own, or know of, a cargo ship or airplane that can be donated to us, we should talk! Please click here for more information.
The Ark Shipping Company